Our Clients
Cerulean Infotech's high value-added, cost efficient process approach and domain expertise attracts Fortune 50 Companies like CISCO, Honeywell and Citibank, as well as SME businesses.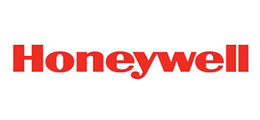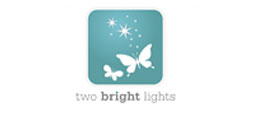 Marquee Clients
Cerulean Infotech's clients include Fortune 50 organizations, small and medium businesses, startups and entrepreneurs in domains as diverse as financial services, human resources, e-commerce and e-learning and across the following regions:
United States
UK
Iceland
Spain
Australia
Canada
Austria
Belgium
Greece
The Middle East and Asia
Product and consulting client
In some cases, we have partnered with organizations right from their start-up stage, by building proof-of-concept demonstrators or Minimum Viable Products (MVP) and moving on to full function products and newer versions as they gain traction in their marketplace.
Small and Medium Businesses: We have worked with hundreds of small and medium businesses for their design, software and process needs. Our services range from designing simple websites to e-commerce sites, workflow solutions and workplace management software. Please visit our SMB Practice section for more details.